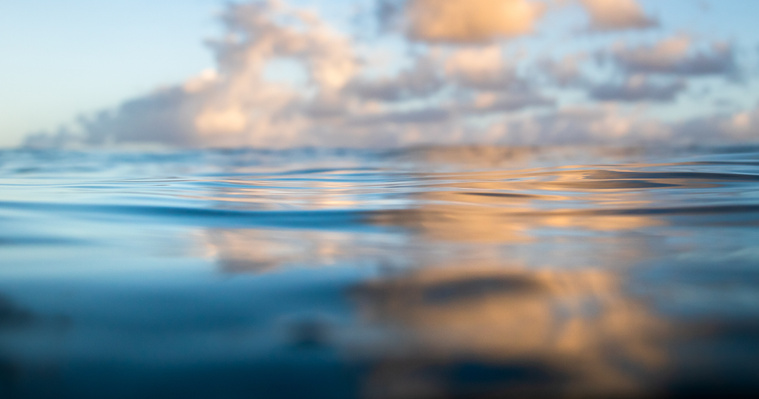 When working with clients, my goal is to take the guesswork out of getting ready for the day, week, month, etc. I curate looks specific to your wants and needs for everyday, meetings, special events, and everything in-between. Don't see what you're looking for? Get in touch and let's see if we can work something out.

Personal Shopping
Whether you love shopping and don't have time or are petrified to hit the racks because you're just not sure what looks good, this is a great place to start.
Wardrobe Consulting
Most of us have been collecting items for years and either don't have space for the new looks we're seeking or don't realize the gems we already have buried beneath the layers. Let me help you clean out your closet(s). We can start rebuilding from there.
Styling
For those who have a specific wardrobe need outside of the everyday--photo shoots, family pictures, weddings, formal occasions, etc.
Client Testimonies
Annie is amazing! I am so impressed with her style, insight, and execution. I am several months postpartum and needed help finding flattering, feminine, and on-brand clothing for a business photo shoot. After wearing a uniform of black leggings and baggy sweatshirts for the past few months, I wasn't sure what would work for my new shape. Enter Annie. She has a knack for picking out gorgeous yet unexpected combinations, and she continually surprised me during our shopping trip by presenting outfit after outfit that was not only flattering but felt great to wear. I went in hoping to find one or two outfits that would work - and I came out with an entirely new and colorful wardrobe that makes me feel beautiful and confident. I am so grateful for Annie's help and for her inspiration, encouragement, and kindness as I navigated shopping for the first time since having my baby. Thank you, Annie, for being such a light! I look forward to shopping with you again in the future. -Kat Michaels
I love working with Annie because she offers a caring, encouraging, honest service to help me look my best. She has an eye for style and colors to find great outfits just for me. -Lisa Johnson
I can't recommend Aine Styling highly enough. I would say I have a pretty decent sense of style, but I don't have much of an eye for what looks best on me. Annie helped me let go of some clothes that were nice pieces but just didn't work well for my body type. I needed a completely candid outside opinion about what works and what doesn't work for me. Annie was the perfect person for the job! She was honest and decisive in giving me guidance on what to keep and what to give up. I now have a closet full of clothes that fit me well and are more flattering for my shape. When people compliment me on what I'm wearing, I tell them I have a styling secret weapon! And while the compliments are nice, what really matters is that I feel comfortable, polished and confident, and I'm less stressed about what to wear. -Joanna Vilos
Annie not only makes me look great, she has also raised my fashion IQ. When we did my closet cleanse together and every time she shops for me, I learn more about what colors, styles, and silhouette look best on me. -Emily McGrady
As they grow older, shopping with my preteen and teenage daughters has become challenging and time consuming. So when we needed new outfits for upcoming events, Annie came to the rescue. She came with a variety of outfits for them to try on. They loved the fashion show feel of it and found clothes that made them feel confident. She made it a fun, enjoyable and efficient experience for all; and, preserved my relationship with my daughters. -Emily McGrady
This was my first personal shopping experience. It far surpassed any expectations I had for the process. Annie helped break me out of the mundane work-wear routine I was trapped in. She helped build a new wardrobe that expressed me in a fun, professional way. The entire experience was so easy. I would recommend to anyone considering a wardrobe refresh. An online clothing delivery subscription does not compare to the in-person experience and Annie's personal touch. -Kristen Anderson